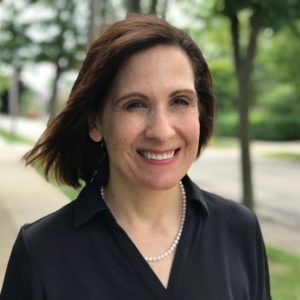 Attorney Jacquelyn S. Frederick began her career in government and public service working for the Governor's Office of Arizona. She worked first as a Media Specialist then as Director of Constituent Services Department, where she served the public addressing their concerns and questions.
After obtaining her JD and MBA from Arizona State University, Ms. Frederick worked in the insurance industry. She handled auto arbitration and subrogation claims for Farmers Insurance Company in Arizona. In Ohio, she worked at Progressive Insurance.
Ms. Frederick shares her husband's love for helping people who have been taken advantage of and has nobody to protect them. For her, the best part of the job is talking to clients, going over the facts of their cases, and hearing their stories. Ms. Frederick's favorite role is as a mom to her son, Zach, and her Labrador mix, Shadow.